The GoPro camera to take television viewers inside the Tour de France peloton plus slow motion cameras added to enhance the events appeal on TV
TdF News – GoPros in the Peloton
GoPro is a new supplier to the Tour de France enabling TV viewers to be able to see more of the race from inside the peloton. The event will be once again broadcasted in 190 countries through 100 channels, 60 of them offering it live to their audience.
Onboard cameras were implemented at the Tour de France last year, giving some insights to cycling fans. There will be more images recorded inside the peloton and available quicker thanks to an agreement between GoPro, A.S.O. and the twenty-two participating teams.
An established brand, GoPro has become an official supplier of the Tour de France. Every day, a minimum of eight bikes will be equipped with a camera. Pictures will be edited in the evening, delivered to the broadcasters of the Tour de France and published on different teams' websites, on the race official website letour.com as well as on Tour de France and GoPro social networks.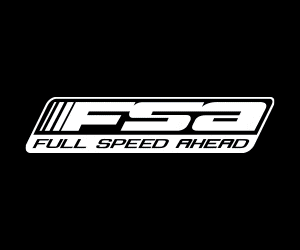 Looking further ahead, A.S.O. will test a live broadcast of images filmed by onboard cameras during the neutralized start of stage 2 in Utrecht.
As well as the addition of images from onboard cameras, spectators will enjoy sprinting scenes caught by a "super slow motion" camera and more additional programs to be inserted in the live telecast. HF cameras will be placed on five motorbikes and two helicopters while ten fixed cameras will be disposed near the finishing lines. Eight stages will be broadcasted in their entirety this year.
Send your results as well as club, team & event news here
---
Other Results on VeloUK (including reports containing results)

---
Other News on VeloUK