Wins for Ryan Weston & Molly Haycock at week 8 of the Moreton Race Series
Report & results – Moreton Race Series 8
(by Eamonn Deane, photos from the races here)
Ryan Weston (Poole Wheelers) deservedly won the latest round of the Moreton race series, taking advantage of the Primera lead out, in a chaotic finish.
Jay Eastwood, Calum Croft & Josh Hooper were trying to set up the win for James Horton when two slow moving cars got caught up in the dash for the line. Weston managed to sneak up the inside but Horton sat up after failing to find a way through.
Weston had planned a month racing in Belgium but was let down with accommodation, the resulting three weeks riding in the French & Italian mountains has obviously done him some good.
James Horton leads the Dorset Cycle racing league and once lone leader Charmaine Walby (CC Weymouth) had been pulled back Eastwood, Croft & Hooper hit the front looking to extend his lead in the season long competition. Weston, wise to what was happening, was on Horton's wheel in a flash but in the end it was all a bit messy.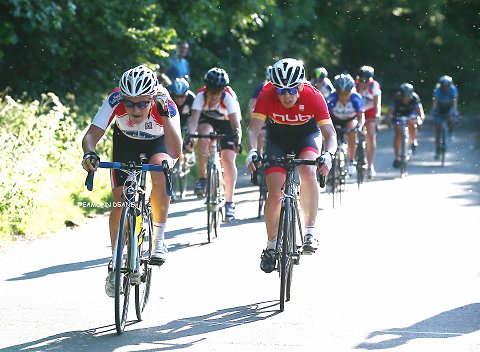 Earlier Molly Haycock (Bournemouth Arrow) had won the Women's race repeating her success of last week. A faster race gave little opportunity for attacks with the 17 strong bunch staying together for the 40 minute race.
Haycock confidently won the sprint, using her track speed to distance Lora White (North Dorset Tri) & Vicky Rutter (Bournemouth Arrow). Charmaine Walby (CC Weymouth) finished 8th before jumping into the open race and nearly causing an upset. Next week (10th) sees the final women only race with 4 rounds remaing in the Open series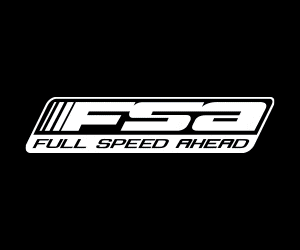 RESULTS
1, Ryan Weston (Poole Wheelers)
2, Jason Gault (Bournemouth Jubilee Wh)
3, James Horton (Primera-Sport.Com)
4, Jay Eastwood (Primera-Sport.Com)
5, John Samways (Bournemouth Jubilee Wh)
6, Alex Hart (Sarum Velo)
7, Steve Dring (Uk-Biking)
8, Simon Merritt (Uk Biking)
9, Steve Tiernan (Uk Biking)
10, Sam Wadsley (Poole Wheelers)
Women
1, Molly Haycock (Bournemouth Arrow)
2, Lora White (North Dorset Tri)
3, Vicky Rutter (Bournemouth Arrow)
4, Charmaine Walby (Cc Weymouth)
5, Nicky Samways (Bournemouth Jubilee Wh)
6, Rosie B? (Westbury Wheelers)
7, Lyn Broom (Gillingham & Dist Wh)
8, Emma Needham (North Dorset Tri)
9, Leah Newing (Gillingham & Dist Wh)
10,Debbie Cooper (Bournemouth Arrow)
Send your results as well as club, team & event news here
---
Other Results on VeloUK (including reports containing results)

---
Other News on VeloUK