John Wilkinson, Kris Howes & Tom Ramsay winners at round 2 of the Yorksport circuit races on 14th July
Results Yorksport Crits Rd 2 – thanks Rich.
A very rare gloriously still evening treat the riders at Yorksport for round two of the Giant York Summer crits. It was a fabulous evening of racing made better by the warm sun and good laughter from the crowd. The racing was exciting with many attacks but non sticking. Each race finishing in a bunch sprint.
Cat 4 only (31 starters)
1. Kris Howes ARCC
2. James Stovold UYCC
3. Shaun Roberts VC Beverley
4. Martin Humphris Jedi Cycles
5. James Bullivant ARCC
6. Samuel Bollon unatt.
7. John Potter ARCC
8. Seb Dysart unatt
9. Mathew Lock UBCC
10. Jerome Majorel Cappuccino Racing
Cat 3 only (31 Starters)
1. Tom Ramsay Giant York
2. Euan Cameron EBCC
3. Josh Gardener Chevin Cycles
4. Nick Sweeting 3RT
5. Will King Prologue racing
6. Carl Simpson Achieve Northside Skinnergate
7. Max McMurdo Team Vertex
8. Sam Travis HCC
9. Tom Seaman Nutcracker racing
10. Mark Scoffin Team Cystic Fibrosis
Cat 2, 3, 4 race (17 Starters)
1. John Wilkinson Chevin Cycles
2. Liam Gilpin NFTO RC
3. Joe Elwood Langsett Cycles
4. Tom Ramsay Giant York
5. David Morris Harrogate Nova
6. James Dyson 3RT
7. Sam Travis HCC
8. Richard Baldwin Cottingham RT
9. Tom Seaman Nutcracker racing
10. Nick Sweeting 3RT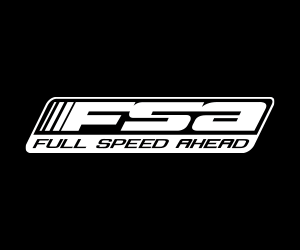 Send your results as well as club, team & event news here
---
Other Results on VeloUK (including reports containing results)

---
Other News on VeloUK