Cycling Holiday Spain now offer those on their training camps the option of having power data analysed
Advertorial – Cycling Holidays in Spain
From VeloUK Sponsor – www.cyclingholidayspain.net
CHS now offer coaching with Gary Kristensen from http://certacito.org/wp/
If you train with power then this is a very interesting partnership. CHS together with Certacito can work together with your club team or group to provide you with a superb training plan for your training week. Together with expert power analysis and superb training facilities, its a winning combination all round!
Gary says "Cycle coaching is my hobby and passion, and has been a significant part of my life for over 20 years. There is only ONE level of coaching, and that is 100% for each and every athlete, regardless of your level!"
"I coach, mentor and develop athletes to reach their SMART goals by utilising power as the training metric and my well developed inter-personal and communication skills to ensure that what is conducted as training can be translated to performance in an event."
"I take an holistic approach, not just the physical side, but the mental, tactical, motivational, planning, nutritional and all of the other cycle racing related aspects are covered."
"A micro managed, bespoke program towards your specific and individual goals, fitted within and around your lifestyle constraints. Make the most of your available time, train less, train smarter and achieve more! Simple!"
The beauty of this is that you can train with Cycling Holiday Spain and have your power data analysed by Gary Kristesen on a daily basis providing you are using power metres as your training tool on the bike.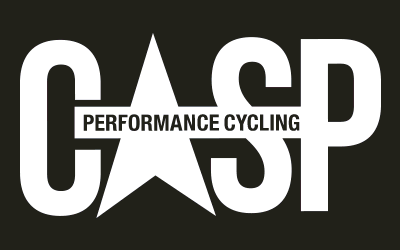 Send your results as well as club, team & event news here
---
Other Results on VeloUK (including reports containing results)

---
Other News on VeloUK