Sportgrub Kuota looking to step up to international racing in 2016 creating the foundation for UCI Continental in 2017
Team News – Sportgrub Kuota
Team Press Release
Sportgrub Kuota looking to step up to international racing in 2016 creating the foundation for UCI Continental in 2017
It's a strange time of year for a cycling team; a time to reflect on what has been successful from the current year, and areas which can be improved for future seasons. Following this reflection, we would like to announce that we will be building on our successes on the road in 2015, to further develop and improve as a team for 2016.
We are pleased to announce that we will be keeping a core of riders from the current squad, as well as bringing in proven talent and young developing riders. The core of riders from the current squad that are staying include Dan Fleeman, Adam Kenway, Ryan Perry and Will Bjergfelt.
As an Elite team for 2016, we aim to have a slight change of focus targeting the Elite Road Series (Star Trophy events) alongside a strong UCI calendar (UCI 1.2 and UCI 2.2).
This program of international racing is aimed at helping talent British riders break through on the international scene. We feel there is an opportunity over the next couple of years to develop into a UCI continental squad with a real focus on developing talented road riders through a high quality international program.
Traditionally, most British riders who have reached WorldTour level have mainly done this via committing to their long term dream and racing on a foreign team early on in their career.
We feel strongly with the increasing number of British riders making their way towards the top of the sport, that their is the opportunity for us as a team to provide a platform with the right support and mentoring from experienced riders.
We see don't see this a one year project but we feel with this direction, we can build on the previous successes of the team into a internationally recognised and respected development team.
We look forward to announcing some new riders and sponsors to the team in the near future, but would like to take the opportunity to thank the sponsors who helped us make the 2015 season possible.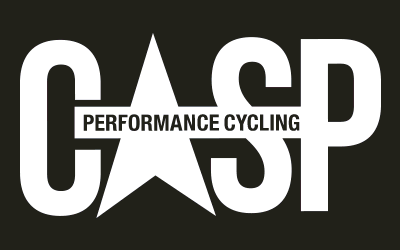 Send your results as well as club, team & event news here
---
Other Results on VeloUK (including reports containing results)

---
Other News on VeloUK