Ireland's Sam Bennett thanks his team at Bora Argon for his victory in the French race Paris-Bourges
News – Sam Bennett wins Paris-Bourges
Sam Bennett won the 65th edition of the French classic Paris-Bourges. At his penultimate race of the season, the 24-year-old Irishman secured the fifth sprint win of the year. After 190 profiled kilometers, Bennett was able to accomplish the perfect lead-out of his team. In a top-notch field, he won ahead of Nacher Bouhanni (Cofidis) and Giacomo Nizzolo (Trek). On Sunday, Bennett will start at Paris-Tours – the traditional end of season in the European calendar.
Sam Bennett: "Coming into the finale it was pretty dangerous but the guys kept me in a good position on the last 10km. Then before the 1km-to-go banner Shane took over. From that point, he was on the front with me on his wheel. I thought it was too early but obviously he just had massive, massive power. He brought me till 250 meters. He did over 1km in front! And then I was able to accelerate from his wheel. It was a long sprint but it was great. I just want to thank the team for the massive support."
"Paris-Tours might be different, and longer for sure, but the win today definitely boosts the confidence. I didn't really know how my legs were. But I could accelerate hard and hold it. The legs are good. So hopefully we can do something on Sunday", Sam Bennett looks ahead to Paris-Tours.
Sport Director Andre Schulze: "A fantastic victory for Sam and the entire team. The guys brought Sam in a really good position on the last five kilometers, because it was a twisting finale and therefore the field was a long line. Shane used this race situation and he rode the last 1,000 meters completely from the front. He launched the sprint with maximum speed and he did a perfect lead-out down to the 250-meters-mark. Sam was able to accomplish this long lead-out. The whole team supported Sam very well today, because he's in a great shape."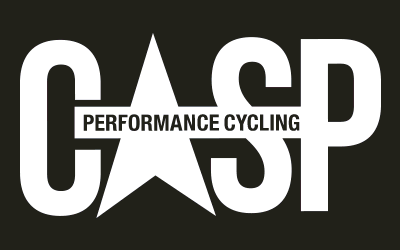 Send your results as well as club, team & event news here
---
Other Results on VeloUK (including reports containing results)

---
Other News on VeloUK