Prolific organiser of Women's racing in Britain for 20 years and team owner, Jon Miles has his say about Women's racing
Opinion: Jon Miles on Women's Racing
Jon writes… Each season, women's racing in this country achieves a stronger identity with events from the Aviva Women's Tour to the local 4th category race. More women are racing than ever before.
Apart from the annoying patronising commentary from both English Eurosport commentators during last week's World Road Race Championship so excitingly won by Lizzie (Armitstead), women's racing in this country is a serious business.
More and more teams are committing time, effort and finances to an ever popular part of our sport that it is still seen as marginal by cycling magazines and television commentators but which still does not diminish its appeal.
However that very appeal has a by product that can harm women's sport.
Many riders change teams almost each season and this cannot be good for either those teams/sponsors who drive our sport. It also does not allow for a riders growth within a team if they move on at the end of the year to a new team racing a full season with little care for the team they are a member of, but receiving from the team and sponsor a full set of race clothing.
Riders now do not learn race tactics that will serve them well in the future since although they are part of a team, they are individuals who all chase licence upgrading thinking that a higher category will serve them better when looking at new teams. Staying with a team for 2/3 years though would actually improve their ability and enjoyment.
Of course this interest in women's racing is fairly recent (10 years or so) so perhaps it remains to be seen if this rider movement will settle down so that riders do stay with teams for longer which is how it works in European countries such as France and Netherlands giving the sport stability.
Sponsors are coming into the sport more now than in the past but what would their attitude be after sponsoring a team only for team's riders looking for a ' better' deal elsewhere at the end of the season and moving on?
I do have a concern that sponsors may become disillusioned with riders desire to decide to go elsewhere with their money. Cycling would be the loser with perhaps women's racing not going forward as it has the right to do.
It is also true that each season brings us an excitement that cannot be matched in other sports, each race will be different to last year and generally these races are hard fought with worthy winners. When the winter gets cold and gloomy, we count down the days to the opening race of the season when we know that all is well with the world.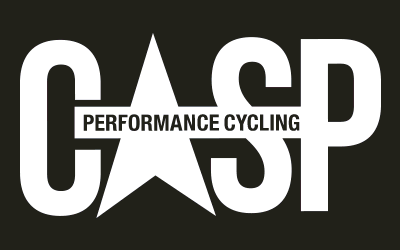 xxxxxxxxxxxxxxxxxxxx
Send your results as well as club, team & event news here
---
Other Results on VeloUK (including reports containing results)

---
Other News on VeloUK