Having seen that cold weather is on the way, we asked Prendas Ciclismo what clothing they have for you to keep warm on the bike
Stop Press: Colder Weather on the Way
This tweet from the BBC this morning says it all really – the Indian summer is ending and winter is on its way! We asked Prendas Ciclismo what clothing they have for you to keep warm on the bike and here are their tips:
1) Prendas Belgian-Style Winter Hat
This classic, Belgian-style Winter Hat has been designed to keep you protected from the winter elements whilst still offering great value for money!
2) Prendas Ciclismo Winter Jacket in GORE Windstopper Fuga

We have carefully put together a Winter jacket for you – in two great colourways – that has all of the features that we consider to be essential for a sensible Winter jacket. Hand made in Italy by Santini, this jacket is made from GORE Windstopper which does an excellent job of keeping you insulated through the cold Winter months.
3) Prendas `Aqua Light` Gloves
These new `Aqua Light` gloves are constructed in Italy using the same light elastic fabric that our popular Aqua Light Overshoes are made from which is treated to resist spray from the road.
4) Prendas `Aqua Light` Fluro Overshoes
New for Autumn/Winter 2016! This new fluro yellow colourway of our Aqua Light Overshoes are windproof without being bulky, have reflective strips at rear and have a zip/velcro tab closure at rear.
5) Prendas Winter Thermolite Socks
These socks are made from DuPont`s excellent Thermolite Base fibres which are actually hollow to provide built in warmth without additional weight. Also part of our 2 pairs for £15 multisaver deal.
6) Prendas Reflective Stripe Cotton Cap
A Prendas branded black cotton cap with a reflective stripe, perfect for the safety conscious fans of our range! Also part of our 4 cotton caps for £25 multisaver deal.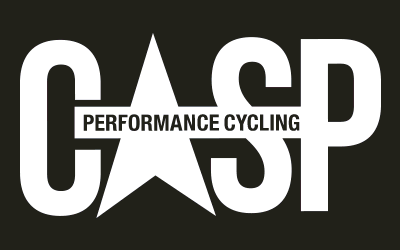 xxxxxxxxxxxxxxxxxxxx
Send your results as well as club, team & event news here
---
Other Results on VeloUK (including reports containing results)

---
Other News on VeloUK