One of the country's leading riders from Wales with a lot of victories to his name, Jon Mould, talks about signing for JLT Condor
Team News – Mould signs for JLT Condor
When the One Pro Cycling team was announced for 2016 and Jon Mould was not re-signed, it was an event that surprised a lot of people. The winner of no less than three rounds of the Pearl Izumi Tour Series in 2014 and another in 2015, Mould is one of the shining lights in British racing.
It was no surprise then to see him sign for John Herety at JLT Condor who have a very talented young rider with plenty more to give in the sport in Britain and beyond. "2015 has been a good year with a great bunch of lads" Jon explained when asked about 2015 with One Pro Cycling.
Jon Mould winning for One Pro Cycling at Redditch – his fourth round of the Tour Series in two years.
"It's been fun and a new experience and I've definitely learnt a lot but I can't wait for 2016 to begin. John had confidence in me and after I met up with him, I knew this team was meant to be."
"It shows how solid the whole set up has been as it's been going for a long time. The race programme looks amazing and again, I can't wait to get my teeth stuck into the year. I'm looking forward to working with Tim Kennaugh who's been a good mate and former flat mate on the academy."
Jon, like all the riders who have signed for JLT Condor, are sure that next season will be a great one for them working with a manager who has been a DS from the Road Worlds to major stage races and every British classic in the last 30 years.
""I've got a lot aims which will mainly be the foreign races and British UCI races" says the rider who has a fire in the belly to show he is more than just a great circuit race rider. "
He adds though, "but of course, the Pearl Izumi Tour Series is main aim for every British team and I'll need to try and get Ed's (Clancy) record of individual wins! But with the team we have for next year, I'm sure it'll be a successful one!"
Finally, Jon had a word for a coach who has helped him for three years "I have to thank Steve Benton for the past 3 years. He's helped me so much and I'm gutted I still can't work with him. He's been a massive help and in my opinion one of the best coaches I've ever worked with."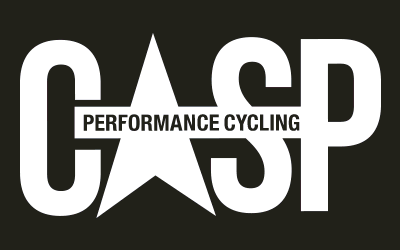 Send your results as well as club, team & event news here
---
Other Results on VeloUK (including reports containing results)

---
Other News on VeloUK