Velotastic have many great ideas for gifts for cyclists including Miniature models all hand painted.
Gifts: Miniature cyclists from Velotastic
Miniature cyclists were first made on the continent in the 1930's as a part of a board game that like many similar ones, involved racing your player around a cardboard route with the winner chosen by the luck of the dice.
The models were either made if a zinc alloy, plastic or a combination of the two (a metal bike and plastic rider). Transfer kits were available so as you could decorate your miniature in the style of your favourite rider and they were sold in newsagents for pocket money prices.
The popularity reached their height in the 1960's with several companies manufacturing the models and some businesses making over half a million miniatures per year.
Their popularity declined and by the end of the last century there were only a few businesses left going.
Speciality online store, Velotastic stocks models from one of the oldest suppliers that has been making them in France since the 1950's. The company, based just outside Paris makes 10-20000 models per year using a technique that has not changed much in half a century.
The miniatures are painted in a variety of colours including tour and national jerseys and trade teams. Due to them being hand painted each one has it's own charm and uniqueness.
Now the models are not used as part of a board game but are avidly bought by cycling fans and collectors worldwide.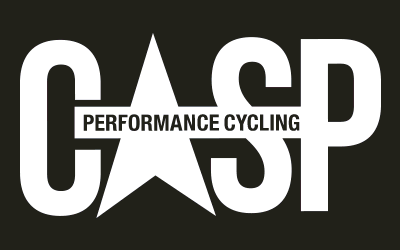 Send your results as well as club, team & event news here
---
Other Results on VeloUK (including reports containing results)

---
Other News on VeloUK