Team Dynamo Cover Pro Cycling reveals the British riders for the UCI team based in Brittany (France)
News – UK Riders for Team Dynamo Cover
Team Dynamo Cover Pro Cycling has revealed the names of the four UK riders who will race with the UCI Conti team which will be based in Brittany (France) with a British sponsor. "These additions strengthen our already diverse international team, which focusses on bringing together and developing young talent from around the world" says the team in a press release.
Further international signings are to be announced.
The British riders are:
– Oliver Maxwell, 19 years old, from team Sportgroup Kuota:
– Owen James, 20 years old from  Zappi's RT
– Stuart Balfour, 18 years old from HTM By JLT Condor Academia
– Tom Smith, 26 years old from Bush Healthcare CRT
They join French riders Matthieu and Maxime Le Lavandier, David Chopin, New Zealand rider Nick Kergozou De la Boessière and Irish rider Mark Downey.
Yann Dejan, manager of Dynamo Cover Pro cycling says "Dynamo Cover relies heavily on young riders. It's mostly a young team and adding more young British riders who have potential makes our team stronger. We want to train them to become real pro racers and progress within our team. We chose Tom Smith because he is a strong rider, with real skills and experience that will be an asset for our Youth. We are sure he will do well with Dynamo Cover."
Riders
Tom Smith : "I am keen to get stuck in to the UCI races. I'm going to work hard for the team, and am eager to show what I can still do on the bike moving up to this level. It will be interesting to see how we all communicate, given the team has such a multitude of languages – I'll have to brush up on my GCSE French!
Oliver Maxwell: "Very excited to be a part of this new professional cycling team. it will be my first professional team that I have joined. I can't wait to get the race season started and to work with the whole team. "
Owen James: "I'm really excited to be a part of this team. It has a great setup in terms of the vast experience of top level racing from the sports management team. It's going to be great working with Yann Dejan and Benoit Salmon and being able to learn from them. Really happy to be signing my first pro contract with a team which has connections to my homeland Wales"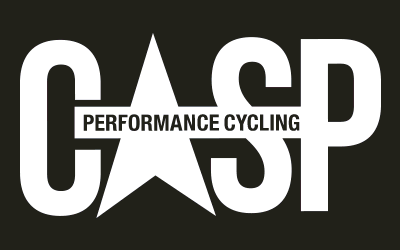 Send your results as well as club, team & event news here
---
Other Results on VeloUK (including reports containing results)

---
Other News on VeloUK