It's coming up to that agonising time of year to choose Xmas gifts for that special someone, Velotastic have a few ideas!
News – Velotastic's Christmas Ideas
It's coming up to that agonising time of year when you are either asked what you want for Christmas or you have to buy something for the most particular of people.
Here are a few suggestions to help you on your way and hopefully help you out of a dilemma.
Socks
Socks and more particularly sock doping has gained in popularity over the last few years. Originating in America, this craze has broke the tradition of only black or white socks. With the current trend for more conservatively coloured shorts and jerseys, socks are a great way to introduce a level of individuality into your wardrobe. We have an ever expanding inventory of socks in a variety of different styles. You never know – you may start wearing some of them off the bike too.
Mugs
Our range of mugs have been a bestsellers since their introduction a couple of years ago. We've come up with a range of designs that draw from our love of cycling. With the love of tea or coffee coming a close second to riding for many cyclists, mugs are guaranteed to be a hit with the rider in your life.
Road Holland Apparel
Started by a couple of friends who got tired of wearing loud trade team jerseys, Road Holland are based on the East coast of the USA. The company's tagline is 'serious and stylish' and they certainly live up to this moniker. Both men and women's jerseys are available in Sportwool and polyester fabrics.
Caps
We feel that you can never have enough cycling caps. Not only do they look good but they keep the rain off and your head warm in winter and shade you from the sun in the summer months.
As well as trade team caps we stock a range of Walz caps. Hand made in California these caps have a reputation of being one of the finest available and come in cotton, moisture wicking and wool fabrics.
T-Shirts
Like socks and caps you can never have enough t-shirts for your time out of the saddle. We stock a selection of t-shirts from Bon Courgage, Cinelli and Handlebar Mustache.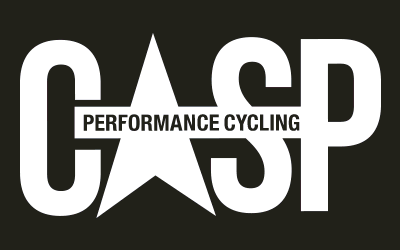 Send your results as well as club, team & event news here
---
Other Results on VeloUK (including reports containing results)

---
Other News on VeloUK