The GP of Wales, part of the National Series of major road race events on the British cycling calendar, has a new format for 2016
News – Â GP of Wales 2016
Abergavenny – Grosmont – Abergavenny |Â 113 Mile Professional Cycle Race Sunday 17th July 2016
Event Press Release
The GP of Wales one of a National Series of major events on the British cycling calendar has a new format for 2016. This professional cycle race is the finale of the Abergavenny Festival of Cycling.
The Abergavenny road race, first run in 1985, is one of the toughest races on the British Calendar and with the addition of the Grosmont circuits is sure to hold that reputation when it laps the village three times on this demanding course.
Starting in Abergavenny at 11:00 the race proceeds via Rockfield to join the Grosmont circuit at Dawn of Day, turning left at Norton to Grosmont and the sprint competition. Proceed direction of Abergavenny to Cross Ash to complete the circuit and three passages of Grosmont 12:00 to 13:15 approx. before returning to Abergavenny and ten laps of the Mardy/Abergavenny Town Centre finish circuit to finish at approximately 15:00.
Grosmont is to play a major part in the 2016 GP of Wales as professional cycling descends on the village with the Angel/Town Hall being a focal point for the televised event with a sprint line across the road.
The race comprises of 140 of the top British based professional riders. The safety and security of the race is managed by 10 police and 20 motorcycle safety marshals who will apply a rolling road closure.
The race convoy also includes 2 police command cars, 10 official cars and approximately 25 branded team service vehicles, making for a truly spectacular event. The Grosmont climb, through and beyond the village, is already a feature in the Iron Mountain Sportif an event which started in 2007 passes through the village the day preceding the road race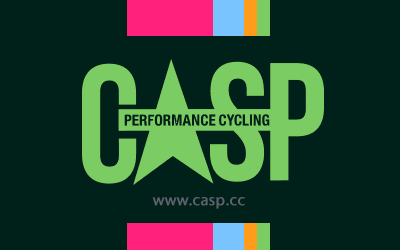 Send your results as well as club, team & event news here
---
Other Results on VeloUK (including reports containing results)

---
Other News on VeloUK