The 2016 road season will as ever be kicked off by the 51st Perfs Pedal Race which will be held on Sunday, 14th February with an 11 am start.
News – Perfs Pedal Feb 14
The course will again be the Portsdown Hill Circuit at Southwick and the race will complete five laps of the main circuit as apposed to 4 laps this year. The race will then turn onto the Newtown Circuit for the finish at the top of Lodge Hill, there will be no complete lap of the Newtown Circuit as 2015.
Making a total distance of 46 miles/74 K
Permission has been applied for two back up courses in case weather or road condition issues make a change of course necessary. The event will again include an award for the best placed BC South Region 2nd category rider in memory of local riders James Atherton and Rich Schofield who both died in tragic accidents , James in 2013 and Rich in 2014.
Teams already entered are Pedal Heaven RT, the number one team on BC Rankings for 2015 and a new team for 2016 H R Owen Maserati RT.
Postal entries only.
Event Organiser: Michael Waite, 249 Havant Road, Farlington, Portsmouth, Hampshire, PO6 1DB
Headquarters: D Day Memorial Hall, Priory Road, Southwick, Hampshire, PO17 6EB
Start 11:00
Categories: E/1/2/3
Distance: 74 km
Category: National B
Entry: £30 (Postal only)
(No refunds for entry withdrawals after closing date)
Entry close date: Sun, 24th Jan 2016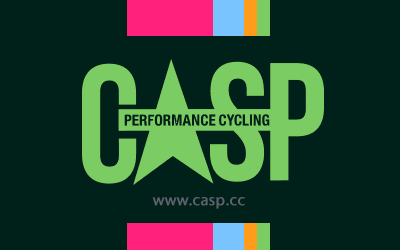 Send your results as well as club, team & event news here
---
Other Results on VeloUK (including reports containing results)

---
Other News on VeloUK

a