trainSharp's Time Trial guru Chris Mcnamara has some tips on testing yourself against the watch in the year of the Time Trial
Time Trial Tips from Trainsharp
From trainSharp Coaching
With time trials appearing to be the main form of racing we currently have, it is a great time to get everything dialled in so you can have your best performance and watch yourself progress and hit those season goals. You may be a seasoned TT rider or simply entering your first one. So here we have a few tips for you from trainSharp's TT guru Chris Mcnamara.
1: Be organised. Look at you start time and work backwards from there so you have plenty of time to warm up and you don't arrive at your time slot all stressed and flustered as you have been rushing around.
2: A negative split (completing the second half of a race faster than the first half) is nearly always faster
3: The start – you don't need to sprint out of the blocks. Use the first 5-6 revs out the saddle to get that gear rolling then get tucked in your position.
4: Start steady. If you think you are going too hard then you definitely are. If you think you have it about right then you might still be going too hard, If you are going a little to easy you probably have it about right. Knowing how to pace is key. Over time you will get better.
5: Don't go looking for the pain. It will come to you.
6: Position on a TT bike is often the main limiter to going faster. It is not unusual for a rider with much less power to beat a rider with jaw dropping power. If you are serious about Time Trials, then a professional bike fit (as they offer at trainSharp) is a must!
From trainSharp Coaching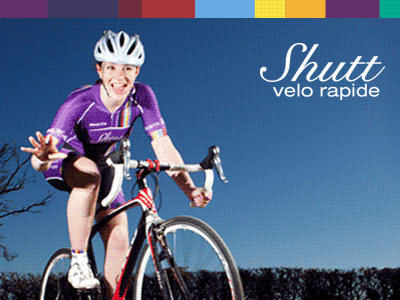 ---

---
Cycle Division's Shop
---
Send your results as well as club, team & event news here
---
Other Results on VeloUK (including reports containing results)

---
Other News on VeloUK