Former Raleigh duo Seb Mora and Albert Torres, who race for Movistar now, won the European Madison Championship in Bulgaria, GB duo Woods & Walls crash out whilst leading
News: Mora & Torres Madison Champions
Former Raleigh duo Seb Mora and Albert Torres, who race for Movistar now, won the European Madison Championship in Bulgaria. The Spanish riders held off a late charge from Oliveira (POR) brothers to take their third continental title together.
It was impossible to imagine a better ending to their first season in Movistar Team colours. Propelled by the brilliant win at Saturday's Points Race, Sebastián Mora and Albert Torres claimed on Sunday their third European Madison title together, dominating the 200-lap race held in Plovdiv, Bulgaria.
The 'GoTorresGoMora' duo had to face a strong opposition during two well-differentiated parts of the event. Up to the final quarter of the race, the Spanish competitors' biggest rivals were the British team (Wood/Walls), against whom they contested most sprints in an endless battle for the top. However, a crash for the British duo with 50 laps to go left Mora and Torres with a strong lead – before a lap gained by the Portugal duo, with Ivo and Rui Oliveira, put them at a sprint's distance from the Spaniards.
It ended up as just an eight-point margin (ESP, 51p; POR, 43p) in favour of Mora and Torres. "Wrapping up the 2020 season this way, conquering another European title alongside Albert, is fantastic," said Mora on the duo's feelings after the podium ceremony."
"We had to push so hard until the very end, with that lap Portugal gained late in the race, and it was such a technical race, always under vigilance from Italy, Portugal themselves and also Great Britain, who made things really difficult for us before that crash. We were able to deliver and it's great satisfaction for us to complete this difficult season with a win – we're really looking forward to the next goals in 2021."
Torres shared that sentiment: "So happy to claim another European title, our third together. And doing it with Mora always makes it a happier memory. Let's get back home and enjoy it!"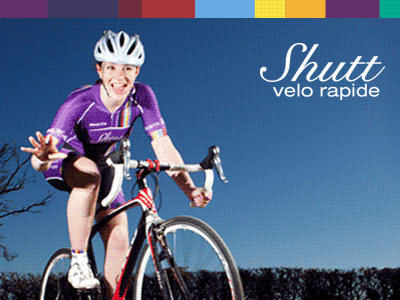 ---
---
Cycle Division's Shop
---
Send your results as well as club, team & event news here
---
Other Results on VeloUK (including reports containing results)

---
Other News on VeloUK