Three tips from trainSharp about nutrition that can play a major role in a rider's performance
Coaching: trainSharp Tips
We all know that nutrition can play a big role in our performance, but often the information presented to us can be confusing and over complicated. Within cycling as a sport, practising good nutrition can be the difference between winning and not finishing, so understanding the basics is imperative. Frequently, athletes overlook their nutrition and as such, don't reap the rewards of their hard work during training. If you have any questions or are unsure about any of these pointers, do not hesitate to contact a nutrition professional.
1. Carbohydrates
The amount of Carbohydrate you need will be individual and context specific. However, a recommended intake should be 5-9 g of Carbohydrate per Kg of body weight per day. It is important to consume the right amount of Carbohydrates at the right time. This principle also applies to the 'Fuel for the work required' work, whereby you can manipulate Carbohydrate intake to enhance endurance training adaptations.
2. Protein
This is the macronutrient that is responsible for maintenance of the body and can play a big role in recovery. When we train our muscles become damaged. Similarly to Carbohydrate, the amount and timing of protein consumption is paramount to its effectiveness as a tool for improving recovery. Research suggests that 1.5-2g per kg of body weight is optimal. In addition, protein intake should be spread throughout the day, 20g per serving is likely to be the most effective strategy.
3. Think about your post exercise nutrition. In the period post exercise, a high Protein meal with Carbohydrates should be consumed. This can be in the form of 'real' foods or a recovery drink; there are two main reasons a recovery drink may be more beneficial: 1. Because of convenience and 2: Because the type of Proteins and Carbohydrates will be more quickly absorbed by the muscles. Consuming these macronutrients at a ratio of 1:3 (Protein: Carbohydrates) is optimal for muscle glycogen replenishment and enhanced muscle protein synthesis.
– A Vanilla milkshake has pretty much the same nutrition as an expensive recovery shake, minus a few vitamins and minerals.
Training is much more than a plan, contact paul@trainsharp.co.uk and start your journey today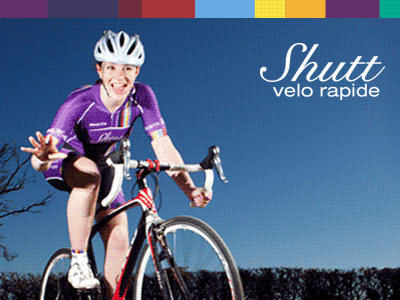 ---
---
Cycle Division's Shop
---
Send your results as well as club, team & event news here
---
Other Results on VeloUK (including reports containing results)

---
Other News on VeloUK